PPP Loan Forgiveness…Where Are We Now?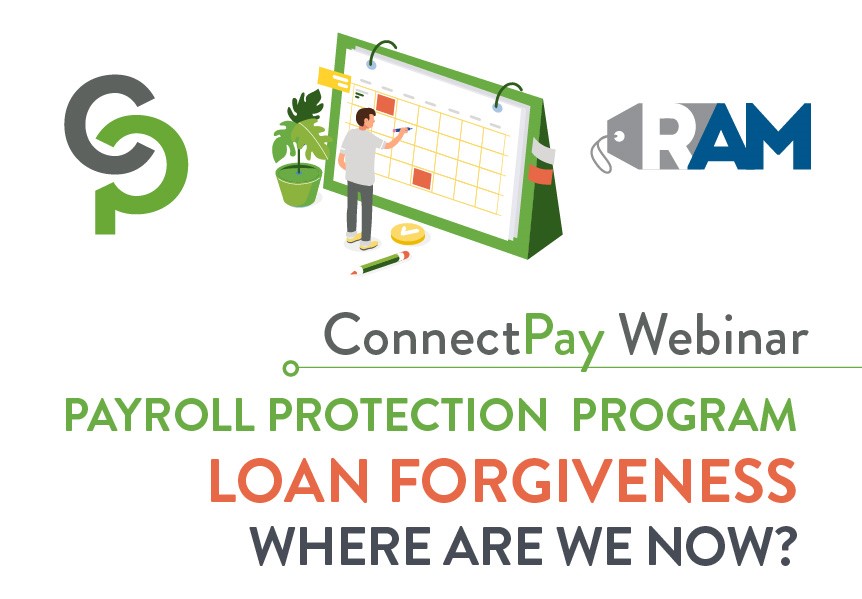 PPP Loan Forgiveness…Where Are We Now?
While PPP Loan Forgiveness is intended to help small businesses, the overwhelming amount of changes to the program have left many feeling lost, unsure of the next steps to take. ConnectPay, a longtime partner of RAM, wants to help clear the confusion with their webinar PPP Loan Forgiveness…Where Are We Now? on Tuesday, November 10th at 11:30AM. This RAM-exclusive opportunity will be ConnectPay's seventh webinar on PPP, and will cover vital topics related to forgiveness, including:

• Recent Updates to PPP Loan Forgiveness
• Covered and Alternative Covered Periods
• 3508, 3508S, 3508EZ Form Reviews
• Safe Harbor Rules for Forgiveness
• Inside Information from Lenders and Capitol Hill
• Tax Implications of a Forgiven Loan
There will also be a Q&A session to answer any additional questions you may have on forgiveness.  If you're struggling to stay on top of PPP Loan Forgiveness and looking for some guidance, make sure to sign up today to reserve your spot.
More About ConnectPay
ConnectPay provides payroll services tailored specifically for small businesses. Each ConnectPay office has locally focused, dedicated payroll specialists who support the individual needs of every small business client. Following a unique Connected Payroll model, ConnectPay stays focused on payroll and then connects clients to their network of trusted advisors for other products like Workers' Comp, Health Benefits, and 401(k).
ConnectPay has been a dedicated partner of RAM for over six years and is the only payroll company that is directly integrated with Cove Risk.
Get To Know Your Webinar Hosts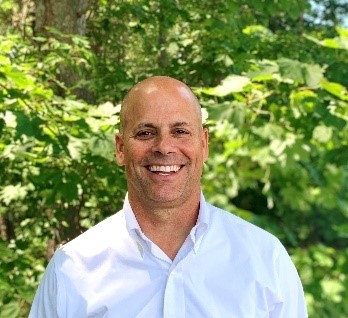 Drew Schildwachter – Partner & COO at ConnectPay
Drew has worn many hats over the years. He's worked diligently as a contractor, video retail multi-unit franchisee partner/operations director, turnaround specialist – and most currently, operations leader at ConnectPay Payroll Services. Understanding the challenges of the small business owner, and how various best practices in the payroll process and business administration can alleviate pain points for them, is one of his specialties.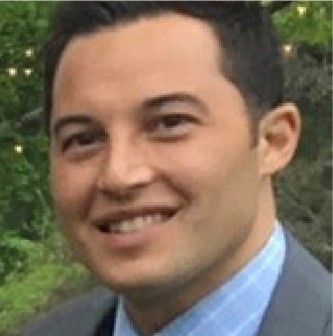 Matthew Venuto – Head of Sales at ConnectPay
Over the last decade through insurance and payroll, Matt has worked with thousands of businesses. He's learned that every business, no matter the industry, has unique needs for revenue growth, employment practices and legal exposure. He sees each business as a valued, local partner whose success remains our top priority. 
Share this post: